REPORT: Why Online Marketplaces are the New Department Stores
Introduction
Every week there seems to be news of retail department stores fighting for survival, facing challenging conditions or battling for sales; it's an ongoing concern.

It's the same on both sides of the Atlantic, with House of Fraser and Debenhams in the UK both reporting particularly tough festive trading periods and Macy's, JC Penney and Sears in the US going through major store closure and realignment programmes.

But there is a new type of department store going from strength to strength around the globe – and that is the online marketplace.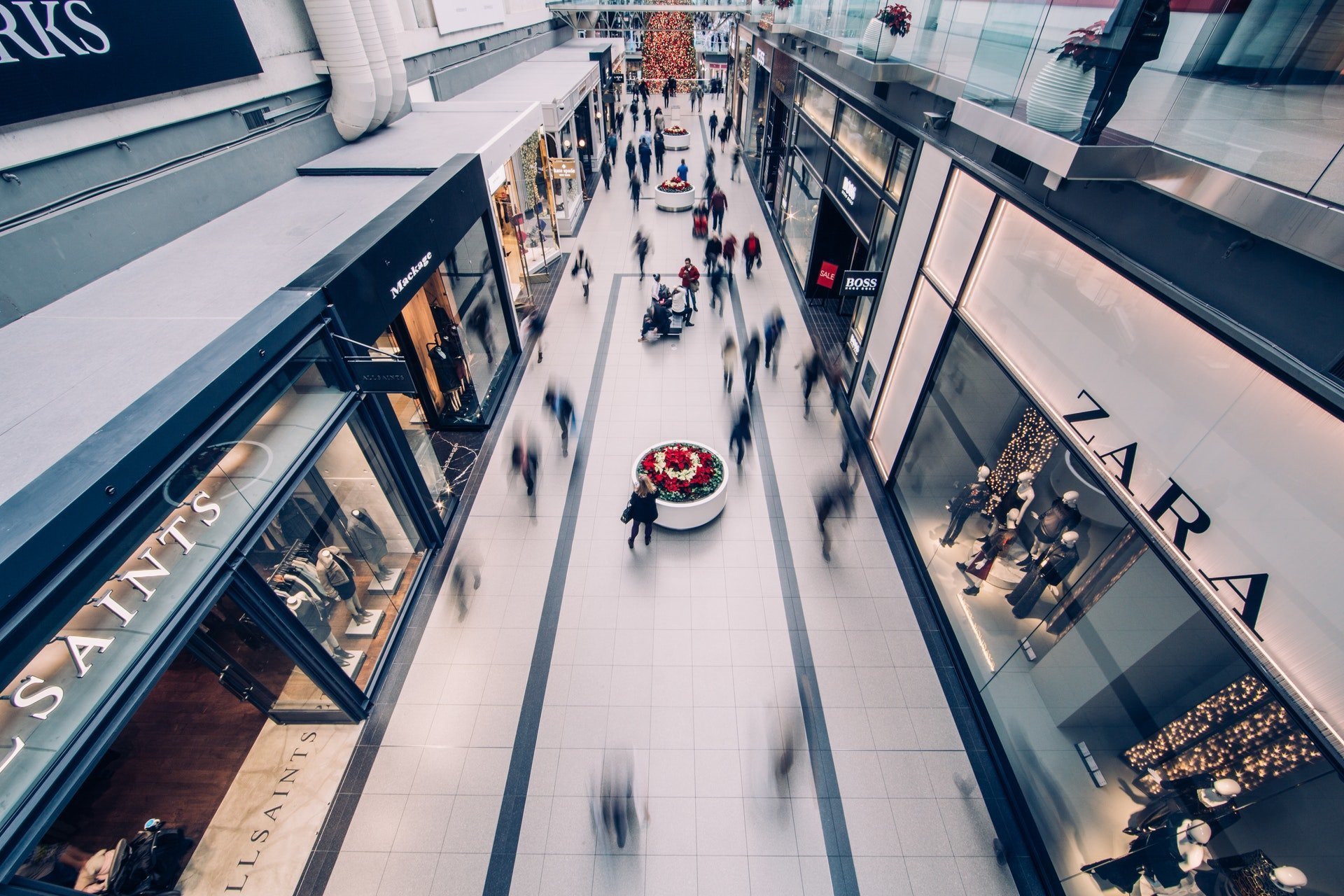 Would you open a department store today?
Online marketplaces – such as global behemoths Amazon, Alibaba and eBay, or the regionalised powerhouses like Poland's Allegro and New Zealand's Trade Me, which are used by mind-blowing numbers of local customers – now provide the same offer as a department store, but digitally.

From reading the raft of blogs and analysis pieces focusing on the global retail market, it got us thinking here at Kooomo about whether the traditional department store model would even gain traction if it was starting off today.

There are clearly some strong players – premium UK chain Selfridges and everyone's favourite Christmas advert provider John Lewis had impressive holiday 2017 periods in terms of sales – but with multiple brands under one roof and an opportunity to browse diverse ranges, online marketplaces now serve many of the same functions.

Richard Kestenbaum, co-founder and partner at US financial advisory firm Triangle Capital and Forbes contributor, thinks the same calling online marketplaces "Department Stores 2.0". We reference him in our latest retail report, 'Online marketplaces: connecting brands to the world', which clearly paints a picture of the current landscape.
Gaining momentum

As our report highlights, the global e-commerce market is set to almost double over the next four years – and the top performers in the sector today are all operating with an online marketplace model. Shoppers are using them, and more and more brands are choosing them as a fast-track route to the consumer.

Some of the fastest-growing UK companies internationally, such as young fashion brand Missguided, sex toys retailer Lovehoney, and trendy cycles and sportswear business Rapha, are using marketplaces to spread their message the world over. The Department Store 2.0, as Kestenbaum so neatly puts it, is raising brands' global presence at pace.

In our report, there are some top tips about how retailers and brands can follow the lead of these successful companies, as well as market intelligence and exclusive insights from organisations that have been there, done it, and boosted their bank accounts to prove it.
A connector for your e-Commerce business
Whether a brand is just starting out or has long operated in the retail space, international expansion never comes easy. In response, Kooomo offers a digital cloud commerce model to give organisations a fresh and flexible way to online success.

And with our e-commerce platform's easy-to-use integration to multiple marketplace vendors, including direct links to Amazon and eBay, we're confident we're leading the way when it comes to helping brands get the global scale they require.

Department stores were once the innovators and they still have a role to play – many of those struggling today will fight back with the right strategy in place. But, increasingly, it's the online marketplace model that's helping brands make a name for themselves around the world – and we fully support that!
---
---
Related posts