---
INFOGRAPHIC: Consumer Predictions for Black Friday 2019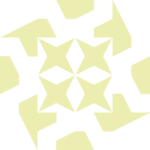 With Black Friday 2019 just around the corner, retailers are scurrying to make sure that their online stores are ready to maximise sales both online and offline over the course of the biggest shopping weekend of the calendar year.

It's no secret that Black Friday has grown exponentially over the past number of years, becoming less and less associated with its post-Thanksgiving USA roots, morphing into a global event.

So how can retailers best prepare for the weekend that has the power to break sales records? Simple – give your customers what they are looking for. "But how are we supposed to know exactly what shoppers want?", I hear you cry. Well, you're in luck – in 2018 we drafted in the help of Atomik Research, who conducted a survey among 2,002 adults in the UK who are planning on shopping on Black Friday, we then compiled the results in the infographic below.

These insights proved invaluable into consumer behaviour in the lead up to Black Friday 2018 and so we decided to reshare in time for 2019.
---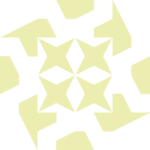 Posted by: Jason Fagan