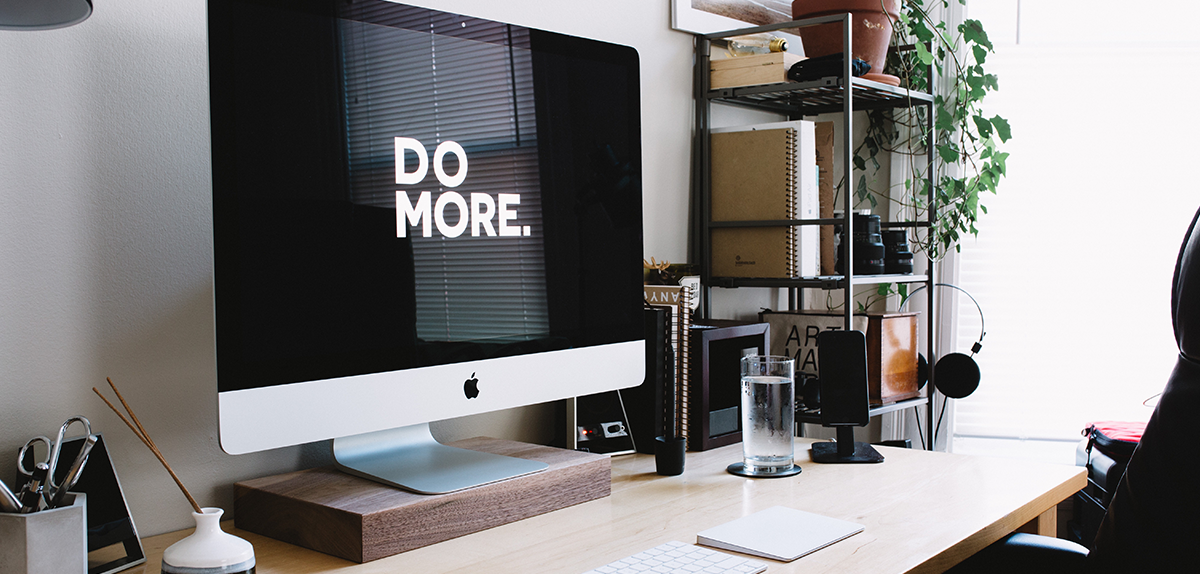 Ecommerce Tips

14-10-2016

Multichannel and Omnichannel Warehouse Management Systems

Discover how a properly designed warehouse management system is the backbone of successful operations.
---
So what does this really mean? It means that we are able to provide a central warehouse management system that incorporates your entire stock, synchronizing it in real time. Using our ecommerce software, you are able to run multiple online stores, on different markets, and with
different shipping points and central warehouses. Also, you have the option of integrating the stock from your physical stores into the online sales points.
All these options can be run separately, and you have the option of manipulating the stock from one storage or shipping point to the other, with a few simple operations. Naturally, stock can go low on certain items, but if this happens, they use their sales agents equipped with tablet devices. Each article that can't be bought on site can be ordered there and sent directly to the customer's address.
With Kooomo as your core technology, you can centralise sales through one system allowing real time information about the stock and sales, serving customers on entirely different markets, through various taxing, shipping and accounting hubs, without having any trouble with synchronizing the entire operation.
Learn how you can reduce your operational costs with a centralised warehouse management system. Talk to a member of the Kooomo team today.