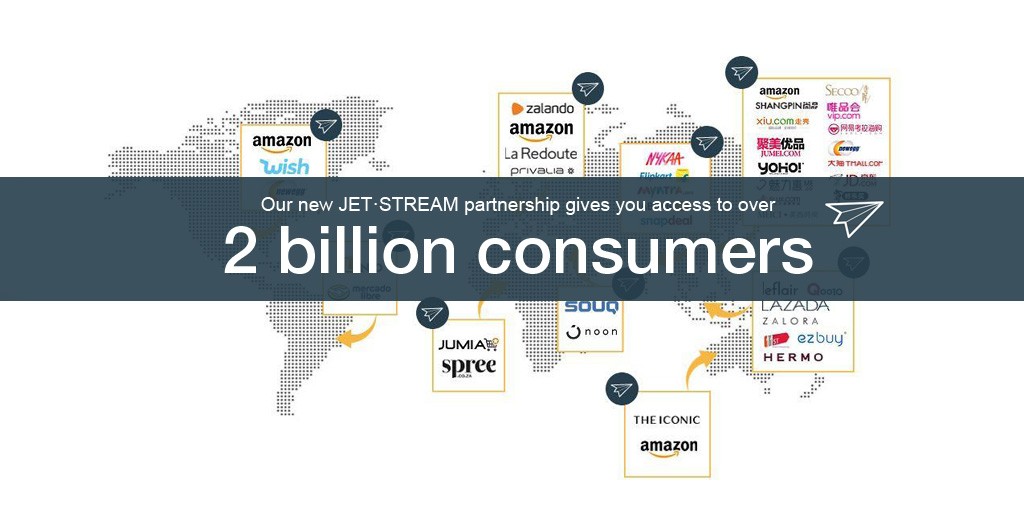 Kooomo News
29-09-2017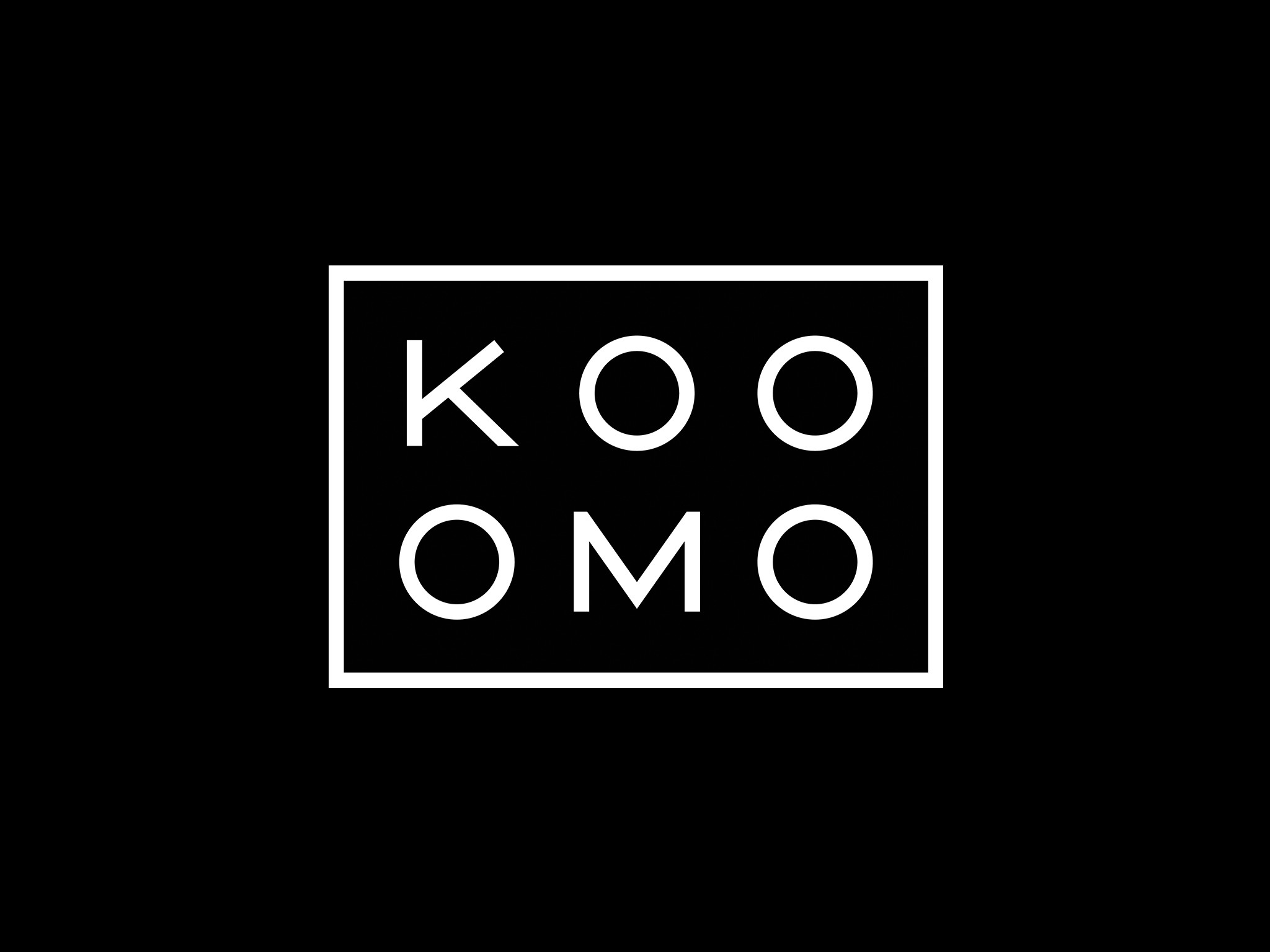 Kooomo Partners with JetStream

Kooomo partners with JetStream, enabling brands to drive growth through international marketplace trade
---
Kooomo, the omnichannel cloud-based digital commerce platform built for global ecommerce businesses, announced today it has partnered with JetStream, a new market-access specialist. The partnership will give all brands direct access to over 60 online marketplaces around the world with a focus on category driven online channels in fashion, luxury, beauty and lifestyle. These online channels include Zalora in South East Asia, The Iconic in Australia, Souq in the Middle East and Shangpin and Meici in China to name but a few.
Kooomo's mission is to truly democratise global online trade by providing brands with access to multiple marketplaces across the world at the click of a button. Kooomo, with its European DNA, has 17 years of experience in reducing the complexity that brands experience in international online trade. This exclusive partnership will see Kooomo provide its cloud commerce platform to power the JetStream solution. In addition, Kooomo will also provide JetStream's partner brands with access to key marketplaces such as eBay and Amazon, allowing all brands to sell their products globally at the click of a button. By 2020, 40% of all online global sales will be through marketplaces.
Premium sports brand Hummel, Tens sunglasses, luxury lingerie brand Gilda & Pearl and South Lane watches are among the first of the brands to onboard and reap the benefits of international marketplace trading. Kooomo and JetStream are in discussions with a number of other top range brands who are looking to evolve their global sales model through the platform.
Ciaran Bollard, Managing Director at Kooomo said, "Marketplaces are set to account for 40% of all online trade by 2020. For retailers, our partnership with JetStream is really significant. Brands will now have access to more than 60 marketplaces across the globe. Asia-Pacific is the largest and one of the fastest growing online retail markets worldwide – and JetStream's marketplaces in Asia-Pacific and well beyond reach more than a billion customers. Together we offer brands an enormous opportunity to drive sales internationally, where we handle all the complexity."
JetStream was founded by James Baillie, who spent 10 years on the ground in China as the Founder of a leading ecommerce operator, giving him a unique insight into the ecommerce landscape in the region.
James Baillie added: "We're delighted to be teaming up with Kooomo. Their ecosystem of global partners, their industry-leading technology and approach make them an ideal partner for us. We have expertise in helping brands look beyond their .com and reach distant and emerging marketplaces. With our knowledge and experience of the ecommerce market in these regions, combined with Kooomo's software and innovation, we're confident we're bringing a new and very exciting opportunity for how brands market themselves globally."
The high-calibre board of JetStream will all provide specialist emerging market, brand and distribution industry expertise in ensuring the partnership's success. Caroline Finn, former Global Director of Ecommerce at ghd, Belstaff, Estee Lauder and Links of London, Elizabeth Marshall, formerly of Groupon and FedEx, Mits Riyat, formerly of Fabacus and Channel Advisor, Paul Burke, former CEO of House of Fraser China and Wenlan Davidson, Director at Shangpin.com China, join the CEO, James Baillie, to complete the board and advisors.
In April this year, Kooomo was recognised by respected business analysts Gartner as a world-leading platform, with entry in the "2017 Magic Quadrant for Digital Commerce" research report. The recognition builds on Kooomo's status as a Gartner "Cool Vendor in Digital Commerce 2016."
About Kooomo:
Kooomo is truly redefining digital commerce by offering a best in class, international platform, disrupting the marketplace with its competitive pricing, agility and speed to market. Recognised by Gartner in the Magic Quadrant for Digital Commerce, Kooomo is a cloud commerce platform built for global ecommerce businesses. It connects your products with your customers online, in-store and through marketplaces. With 17 years of international e-commerce experience, Kooomo has been built to integrate with the systems you already use, allowing complex projects to be delivered in six weeks. Kooomo is trusted by international brands through to SMEs such as Havaianas, La Sportiva, Blauer, amongst many others. Any company can be up and trading globally - supporting all currencies and VAT rates, across all sales channels within six weeks.
For further information, visit: www.kooomo.com
About JetStream:
JetStream is democratising global online marketplace engagement for brands giving them access to consumers in emerging and distant markets; all from the comfort of their own domestic warehouse. We help brands access category driven only channels around the world through seamless non-intrusive integration that is backed up by a suite of services to help brands trade. These services include shop in shop design, customer service, marketing, warehousing, logistics, returns and payments.
For further information, visit: www.jetstream.online
If you want to find out more about this news, please contact: kooomo@nb-unlimited.com