Our Story
Kooomo was founded in 2000 as a digital cloud commerce platform, created from an Italian's passion to succeed in the world of online business. As an early adopter of cloud technology using a software as a service (SaaS) business model, Kooomo wanted to redefine ecommerce, turning complexity into commercial success.

From modest beginnings in Turin, Italy we have established ourselves as a global commerce solution, relocating our headquarters to the technology hub of Europe in Dublin, Ireland. Our client base has also evolved over the years as we continue to innovate to meet and exceed our customers' business needs.

Kooomo is developed to capture the vision of every brand by re-imagining cloud commerce. We believe that every customer is unique and every client has their own story to tell.

Collaboration with our customers is core to our business. We elevate customer experiences by facilitating multiple partnerships and giving them freedom to choose the most suitable providers to grow their business.

We focus on users' digital experiences, by keeping things simple. Kooomo cloud platform is flexible and dynamic, always open to third parties. Our digital commerce features are a result of our customers' needs. By implementing powerful integrations, the world's best brands have chosen to be our clients in order to expand their online businesses with us.

Kooomo has offices located across the world including Italy, Ireland, the United States and United Kingdom. We are proud to have some of most talented people working for us today, an international team dedicated to your success.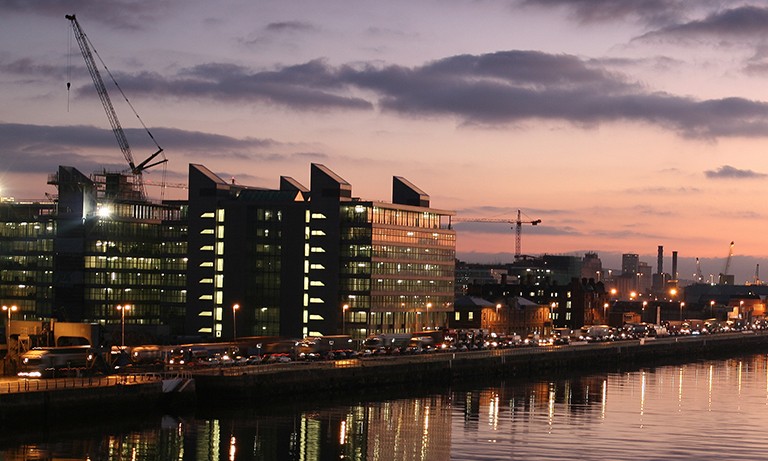 Our International Team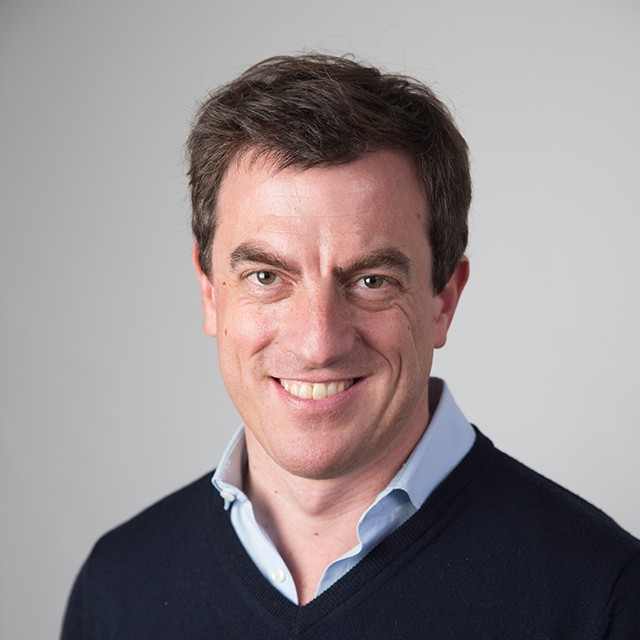 Giovanni Meda
Founder and CSO - Dublin
Ciaran Bollard
CEO - Dublin
Jayson Kenney
CFO - DUblin
Daniele Suppo
CTO - Torino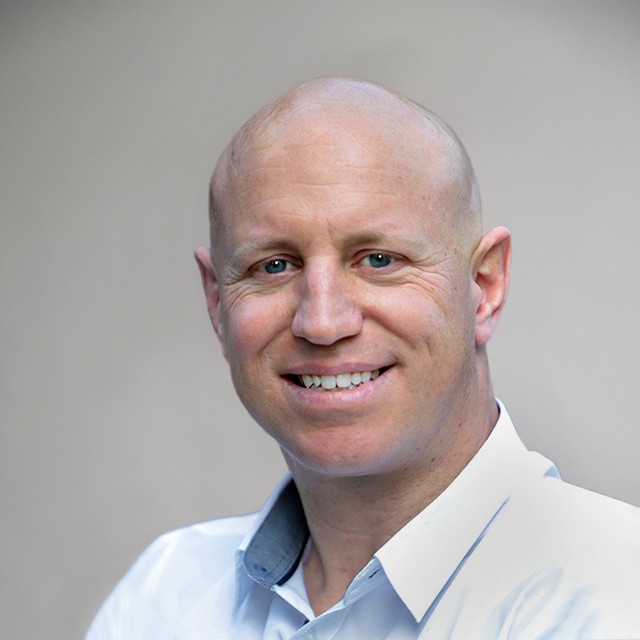 Stuart Gordon
Head of UK Sales - London
Lucy O'Driscoll
US and Ireland Business Development Director - Dublin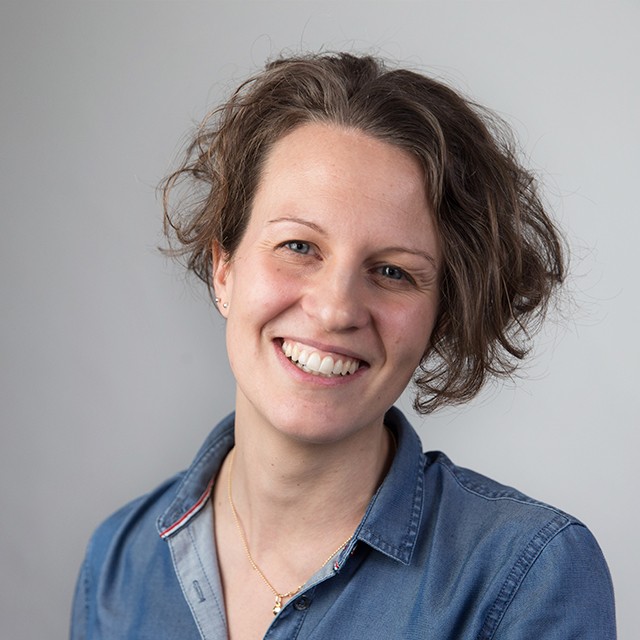 Elisa Passerini
Product Manager - Torino
Sebastian Gonzalez
Head of Software Development - Dublin