Talking Shop: Amazon buys PillPack, eCommerce is booming in Italy, and H&M has a MAJOR stock problem
Well, it's the start of a new month, so what better time than now to brush up on all of the stories that have been making headlines in the world of eCommerce recently?! That's right, retailers – we're back with another instalment of 'Talking Shop'!

Here's your eCommerce news roundup in a nutshell…


eCommerce in Italy is rising (and worth a fortune!)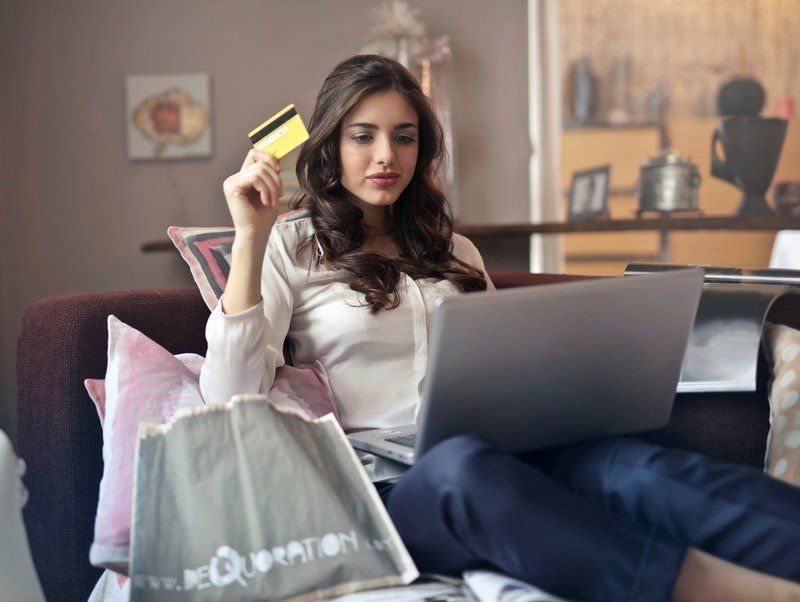 The lowdown: By the end of 2018, eCommerce in Italy is due to be worth a whopping €23.1 billion, rising by 9% on 2017 figures. That's what the latest eCommerce Foundation report on the current state of online retail in Italy has shown. Another interesting finding in the report showed that paying for returns is currently the biggest blocker from a customer perspective, with 91% of users citing free returns as the most important factor when buying items online. And while not all retailers can afford to dissolve the cost of free returns, they can certainly give their customers more options around orders and returns if they have a physical store presence. That's exactly what leading fashion retailer Camomilla Italia just did by implementing a full omnichannel experience into their strategy (and it's working a treat!)
Walmart introduce 3D shopping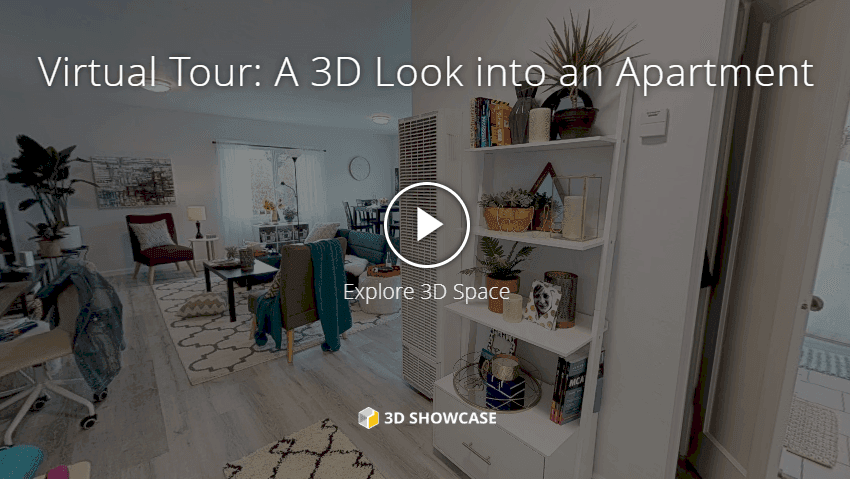 The lowdown: Retail giant Walmart has just added 3D shopping to its online shopping experience. Now, users can take a virtual tour of an apartment that contains nearly 70 items. As users move through the kitchen, living room, bathroom and bedroom, they can click on all of the various products to link through to each individual product page to easily add items to their cart, or find out more information, read reviews, etc.

Next on the agenda for Walmart? In July, the brand is due to launch 'Buy the Room' – a way for customers to buy an entire look by enabling them to add a group of items to their carts based on five curated collections.


Amazon buys PillPack, chaos ensues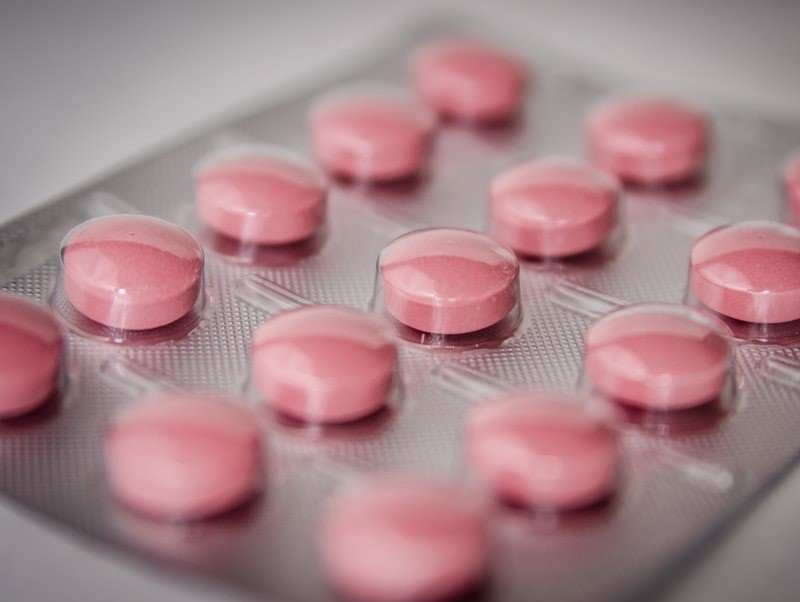 The lowdown: Looks like the prediction that eCommerce would revolutionise the pharma industry is starting to take shape in reality – on 27th of June Amazon announced its plans to buy PillPack, a small online pharmacy for an undisclosed amount. Within 24 hours, stocks in US pharmacy chains Walgreens, CVS, and Rite-Aid plummeted by $11 billion. And things were no different this side of the Atlantic, with Boots shares dropping by 10.6%.

Now the big question is – how are pharmacies going to compete? Is expanding into online marketplaces now something that will have to be on the agenda of all bricks and mortar pharmacies? Time will tell…


Online 'starting to have results' as H&M profits drop


The lowdown: Pre-tax profits for H&M decreased by 22% from March to May 2018, with the transition of the brand's logistics system cited as one of the main reasons for the drop. An even bigger challenge? Stock, and lots of it. It's reported that H&M has a stockpile of unsold clothes worth $4 billion, which means that the company has to discount a plethora of items in a bid to shift the inventory.

Speaking to analysts about the latest figures, H&M chief executive, Karl-Johan Persson said "As we signalled previously, it was going to be a tough first half-year. We went into the second quarter carrying too much stock and we still had some imbalances in the H&M assortment — something that we are gradually correcting". He added, however, that investments in online platformes were 'starting to have results'. Will the second half of the year yield better results for the rate of H&M, or is the adoption of digital 'too little, too late' for this high-street retailer?

RELATED: Bricks versus Clicks – Why the Retail Battle Needs to End NOW

And, that's a wrap on your whistle-stop tour of what's been happening in the industry! Have any thoughts you'd like to share? Post any of your comments and insights on our Facebook, LinkedIn, and Twitter pages – we'd love to hear what you think!


---
---
Related posts