---
When Does Online Fraud Prevention Start to Turn Away Real Customers?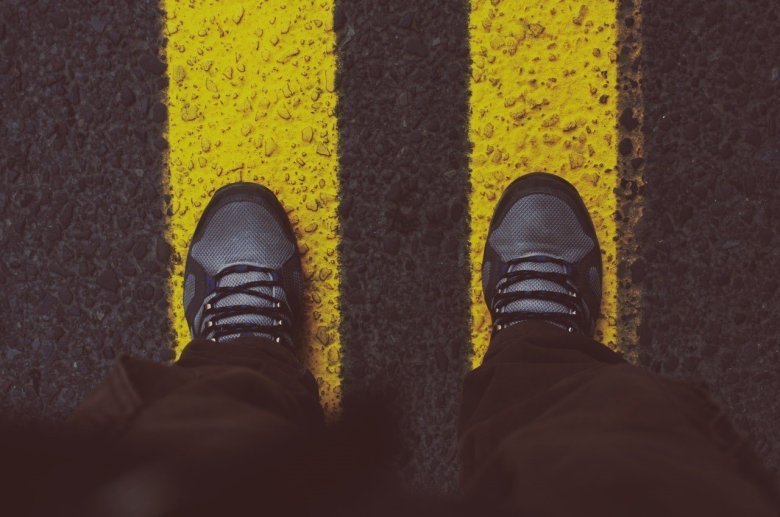 There's no way to completely avoid eCommerce fraud. There, we said it.
Sure, there are plenty of measures that retailers can take to ensure that they're as protected as possible against fraud. Having a world-class eCommerce platform with a built-in automatic order system and algorithms designed to detect fraud is one that we happen to know a thing or two about!
And sure, there are lots of ways that you can limit the number of fraudulent transactions coming through your online store. Like using CVV numbers. Making sure that you are fully PCI Compliant. Always checking that billing addresses match IP addresses. Tracking your packages. Honestly, we could go on all day.
Whether we like it or not, fraud is and will probably always be the number one threat to online retailers. Account takeover fraud rose by 45% in Q2 2017 alone, at the monstrous price tag of $3.3 billion. Merchants are up against it in a big way. Fraudsters are no longer just stealing card details – they're using local data to ensure that all of the information they provide online stacks up – names, postal addresses, IP addresses, the lot. Throwing even more fuel on the fire is the timeline that brands face when dealing with chargebacks, sometimes up to 180 days of investigation before liability is ultimately determined. Oh, and that liability tends to fall back on merchants more often than not, with an average of 8% of retailers' revenue being pumped into managing online fraud.
Now, on one hand, you can ramp up your security measures in a bid to shift liability and keep chargebacks to a minimum. But on the other hand, by doing that, your
customer experience
is undoubtedly going to take a hit.
Because what do real-life, legitimate customers want? They want frictionless checkout. And by frictionless, we mean one page wherever possible. They want the option to check out as a guest if they haven't already registered on your site. They probably don't want to be taken away from your website to complete 3D Secure authentication, then try to remember their password and possibly have to contact their bank to either set or reset their credentials. And they certainly don't want to be contacted by a loss prevention manager for further authentication details simply because they decided to have an online shopping spree on payday!
---

Pubblicato da: Michelle McSweeney