Proven Expertise + Next-Generation Technology = Digital Commerce Success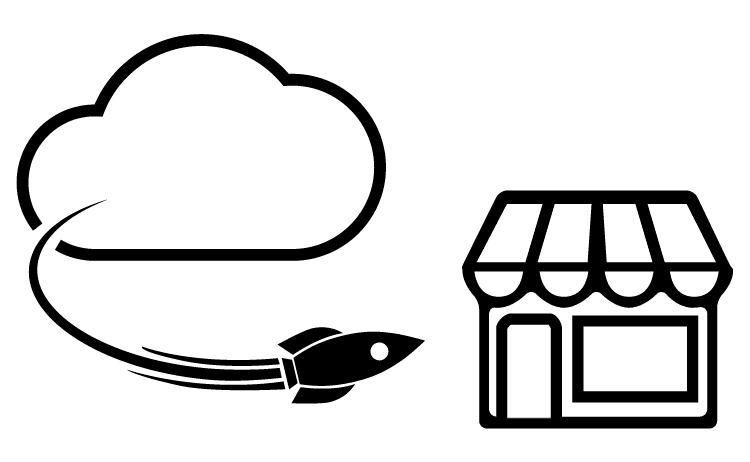 Launch your online store fast
By utilising cloud technology, Kooomo is the best digital commerce platform to start building your eshop instantly.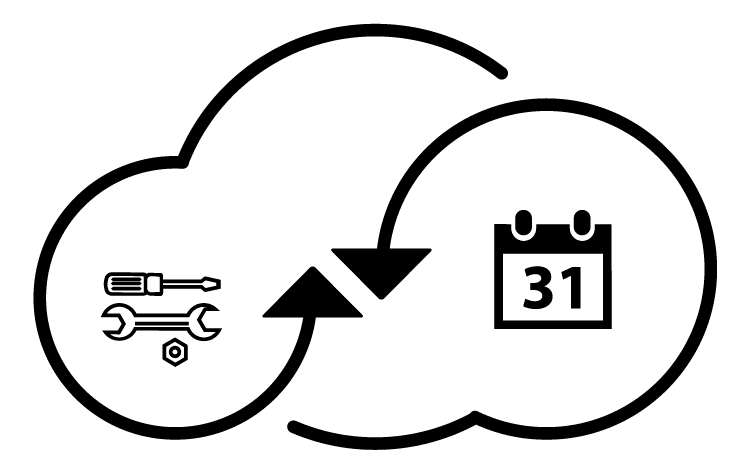 Stay updated in the cloud
Kooomo is seamlessly and routinely upgraded with innovative new features every three weeks for free!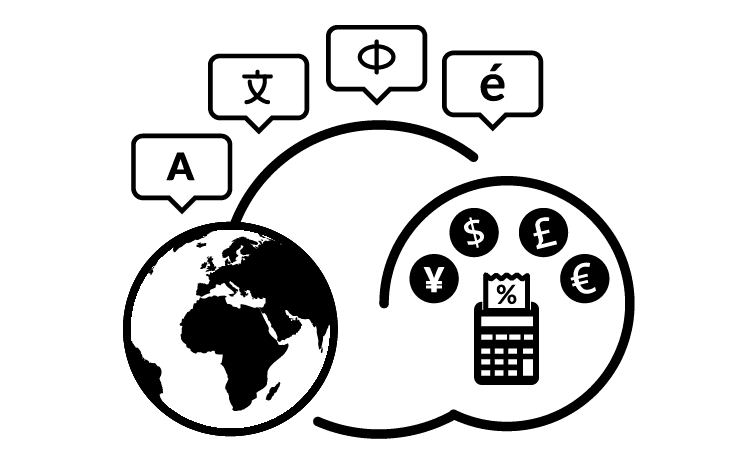 Open new markets worldwide
You can reach more customers globally because we support multiple currencies, tax rates and languages.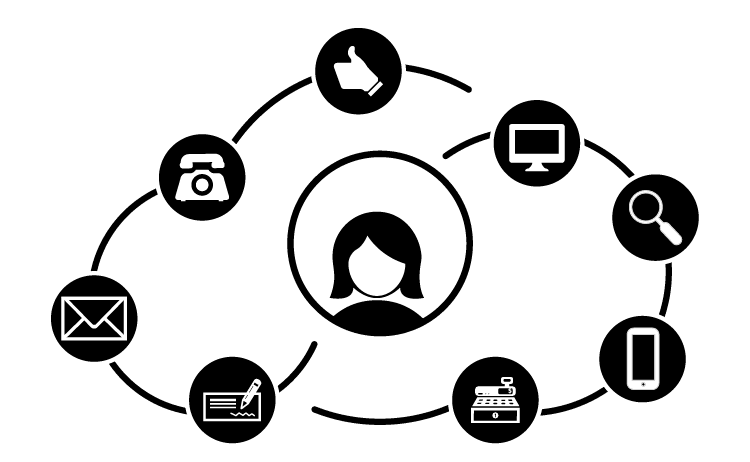 Create omnichannel experiences
Offer your customers an integrated shopping experience by synchronising their journey, online and offline.