History
Space 2000 has been at the forefront of Italian design and manufacturing since 1977, growing a portfolio of affordable fashion brands that specialise in urban clothing and jeanswear including Bomboogie, AI Riders on the Storm and Censured Urban Apparel.

Headquartered in Turin, Space 2000 has a wide distribution network through department stores and national clothing chains with factories in Italy, China and Portugal. It employs 120 staff and had a turnover of over €36 million in 2016. They teamed up with Kooomo to expand its distribution and bring their business into the 21st century with a state-of-the-art online store.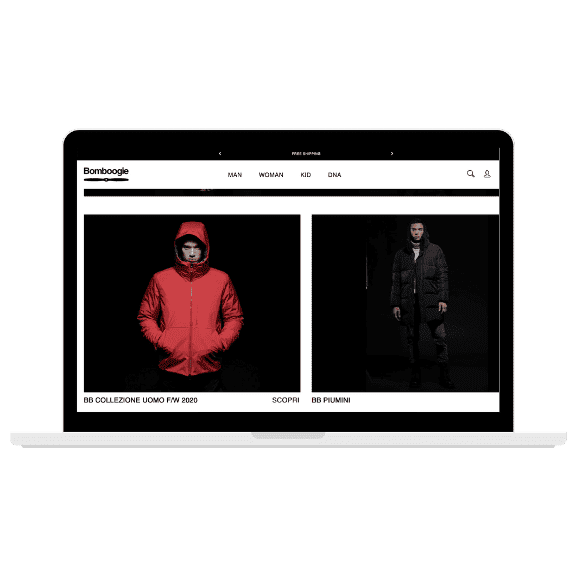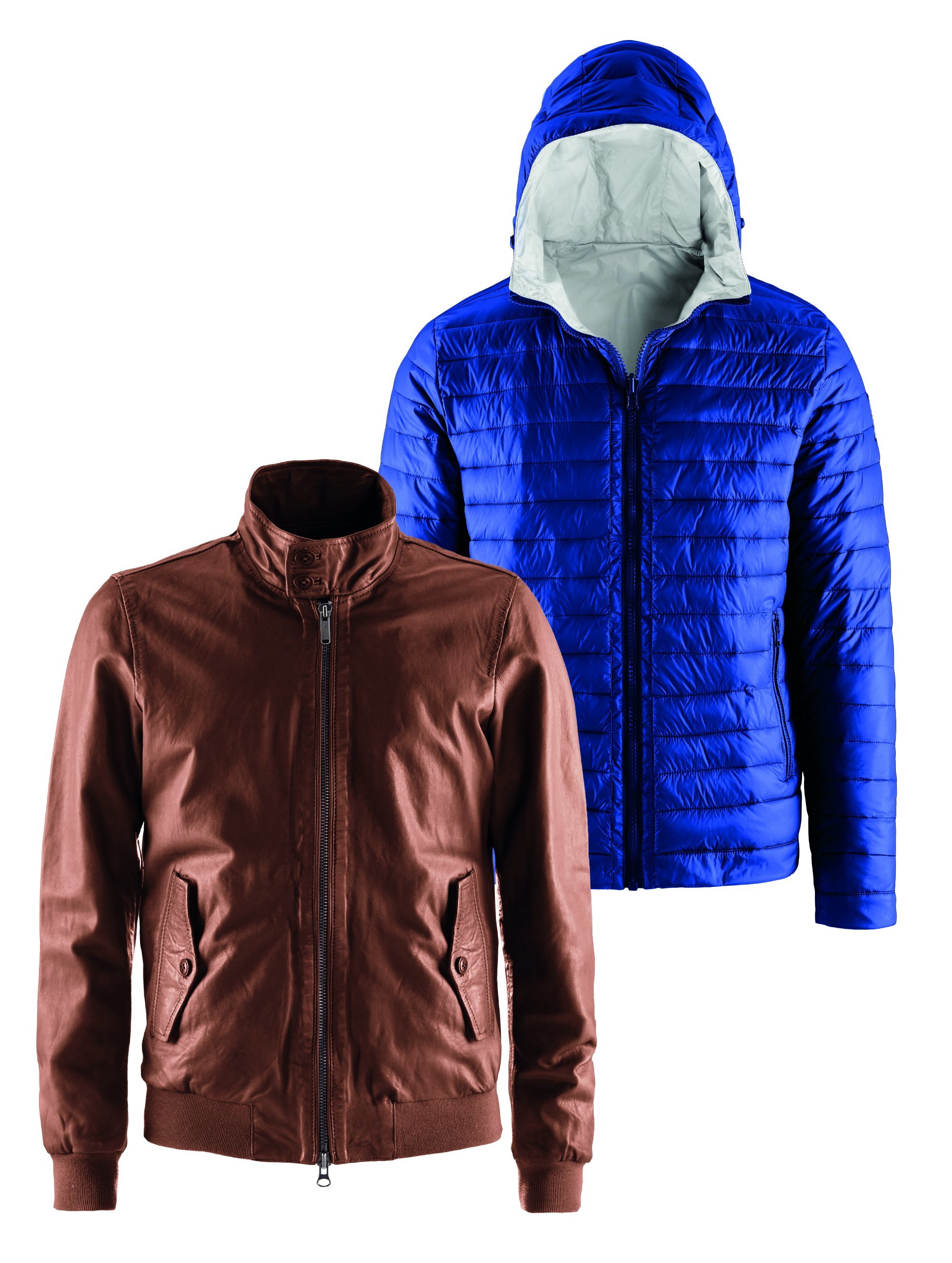 Bomboogie
Bomboogie, the Italian outerwears and total outfits brand for men, women and kids. Bomboogie embodies the attitude of men and women ready to get in the game and start over challenging social changes. The look interprets strong, decisive and dynamic people.

The nature and the character of the brand are inspired by a military attitude, made of visions, autonomy, awareness of the essential nature, ability to adapt and self-confidence in any circumstance.

Kooomo set out to create a website that reflected the clean-cut decisiveness of the Bomboogie brand that puts the customer experience at the heart of the equation.
The Challenge
In 2012, Space 2000 decided to capitalise on Bomboogie's growing popularity and took an expanding product line to the online marketplace. Identifying 18-35-year-olds as its target demographic, it was imperative that Bomboogie offered an experience to its tech-savvy customers to browse and purchase on demand. 72% of millennials research and shop their options before going to the store, so having a consistent brand identity and seamless user experience across all devices would be crucial.
The Solution
Kooomo worked closely with Space 2000 and design agency partner, Studioworx, to create both a corporate website for the company www.space2000spa.com as well as a bespoke eCommerce website which could be launched quickly and build upon the momentum it had already created. A fully responsive site was developed in less than four weeks that offered the whole product range in multiple languages along with a CMS which could be updated easily. A large network of physical stores presents an opportunity to interact directly with customers so click and collect functionality was integral to the design. Another way of appeasing this Millennial customer base was to offer a 'cash on delivery' service, something that was a big plus to those not able to pay with credit cards.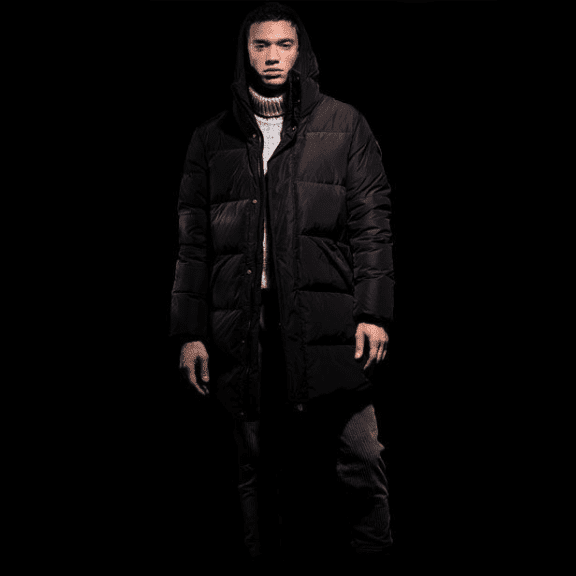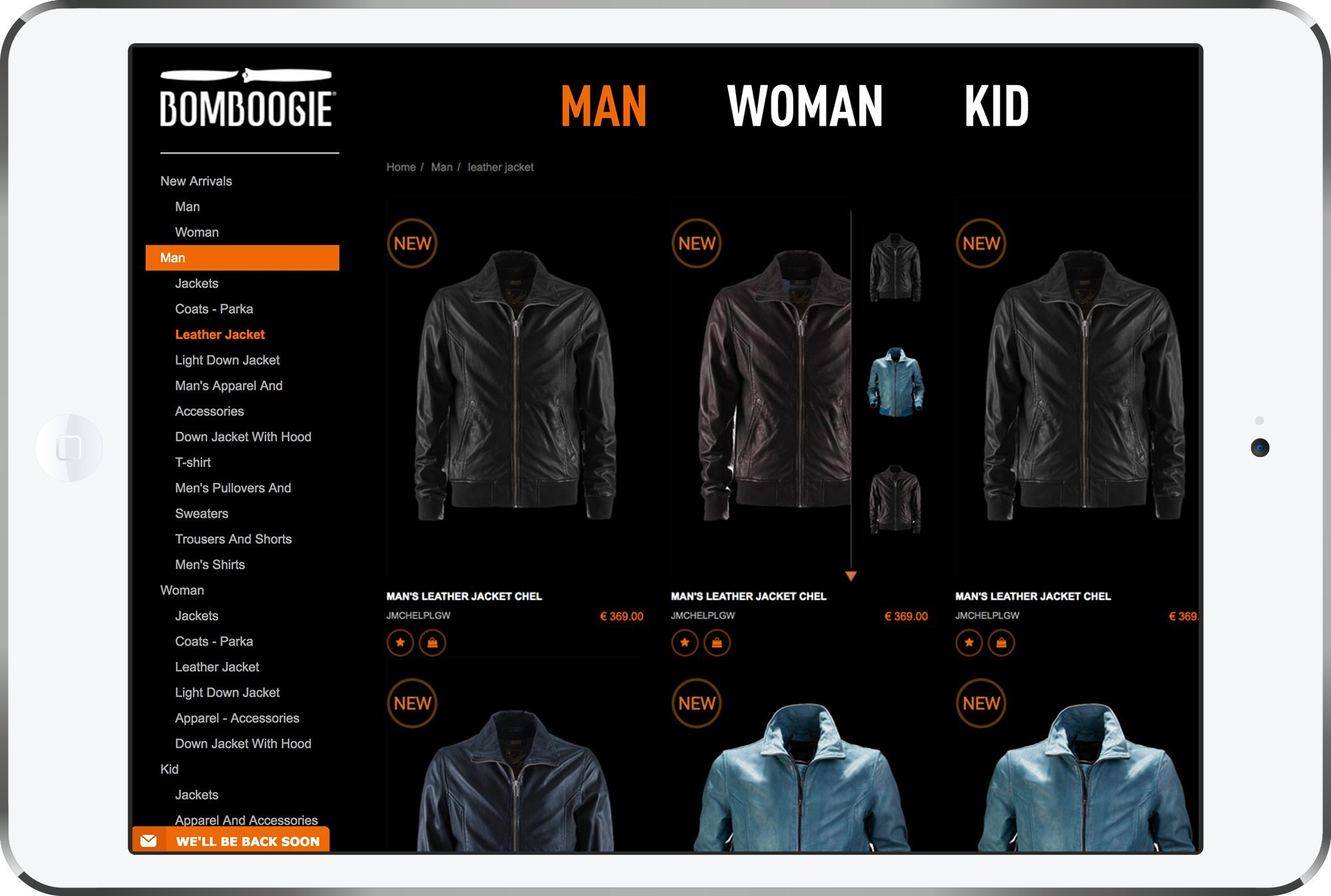 File eshop/cms2018_component_quote.html missing for content type 2018_caseStudies
Space 2000
2018_caseStudies 585925
title:

Space 2000
image:

/upload/267/cms/585925/en/161407/Space2000-case-study.jpg
imageMobile:

/upload/267/cms/585925/en/161408/Space2000-case-study.jpg
short_description:

With the transformation of their online store, Bomboogie's gross turnover increased by 47% between 2016 and 2017. See how with our eCommerce case study.
link:
target:

Array
order:

05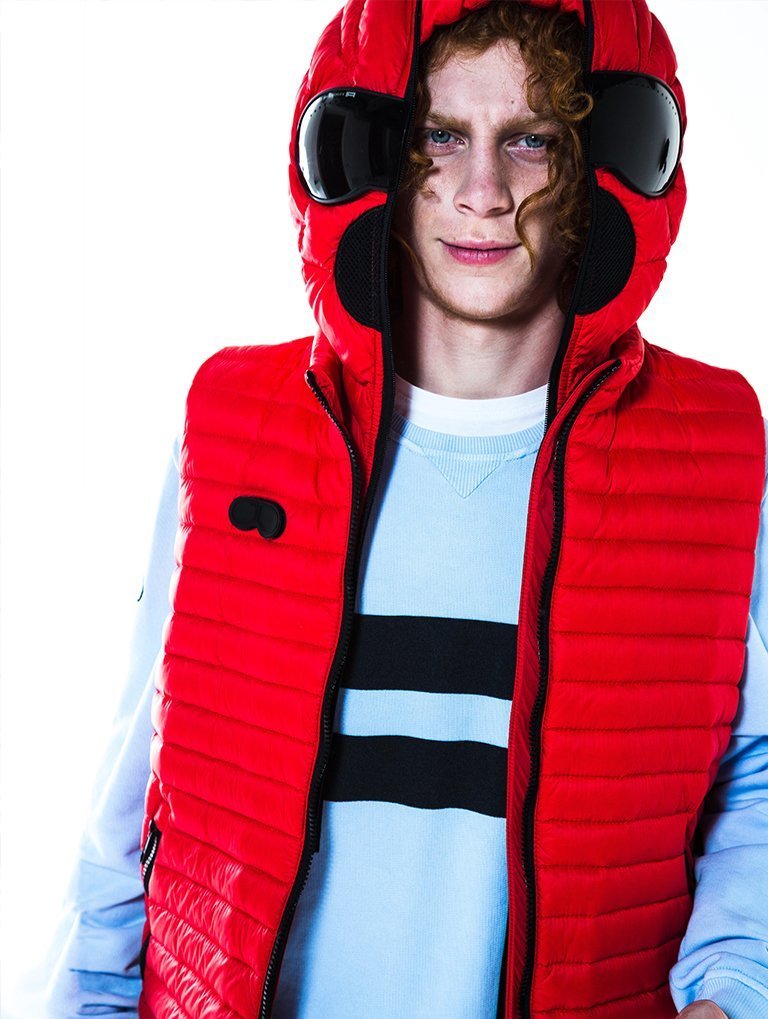 Integrations
"Kooomo's partner ecosystem has been a life-saver," Space 2000 Digital Communications Manager, Giulia Mattiello, explains, "We have been able to access a network of experts across all sectors of eCommerce which has helped us maintain control of every aspect of our business. For instance, the one-click MailChimp integration has allowed us to set up and send promotional emails to our entire database.
The Kooomo platform has also facilitated an improved delivery network. "Last week I activated the courier service to DHL across all of our brands and it took less than 3 hours", said Giulia Mattiello. Although initially handled by the Kooomo Services team, Space 2000 now employs 6 eCommerce specialists to manage all of their branded e-stores. The Kooomo platform handles all orders and payments while Space 2000 concentrate on marketing, and customer service. "By investing in digital we have grown by 47%. Our combined Google AdWords and SEO campaigns have led to an immediate return on investment which has helped us to capitalise on our products' popularity."
Contact us to find out how you can replicate Space 2000's success. Schedule a consultation today
TALK TO US